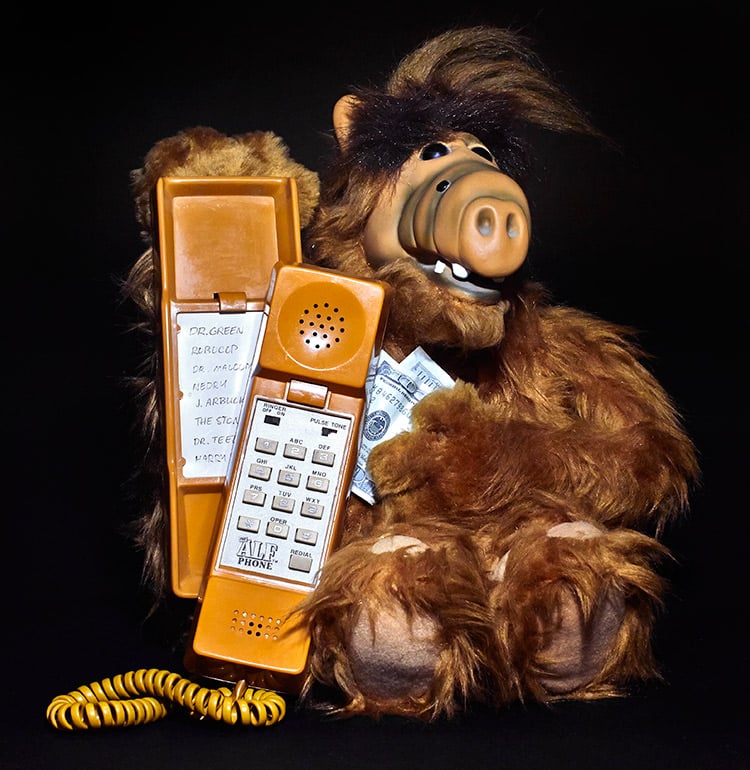 Prank Call
Propose to your lover, delight your homies, and fool your boss with a good ol' fashioned prank call.
Choose from one of three voices: John Travolta, Kermit The Frog, or John Travolta doing Kermit The Frog.
Please leave a detailed explanation of who we are calling, best/worst time to reach them, and other key info.
$

50.00